Hello everyone!
Here i am
The kitten you see on the side is me.

I was born in 2017 and precisely on July 23rd…. and as my mistress says on the day of the family since most of them were born on the 23rd of a few months during the year.
I'm the last of 4 kittens and I was a bit unkempt and they said I had little hope of going on baby, I ate little and always slept but now I'm here in great shape.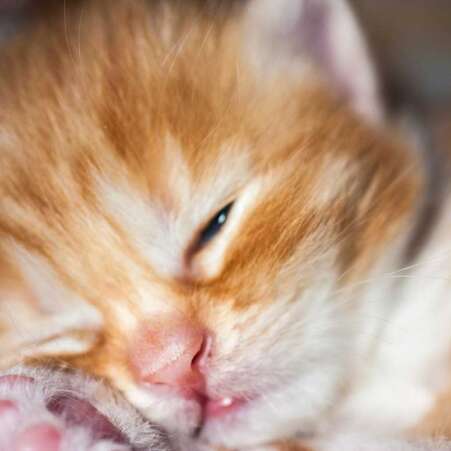 Princess
with short legs
100% spoiled and I take advantage of it
Cuddles ... No Thanks !!! Only if I want
100% Silence .... I don't meow. Only if strictly necessary!
My Family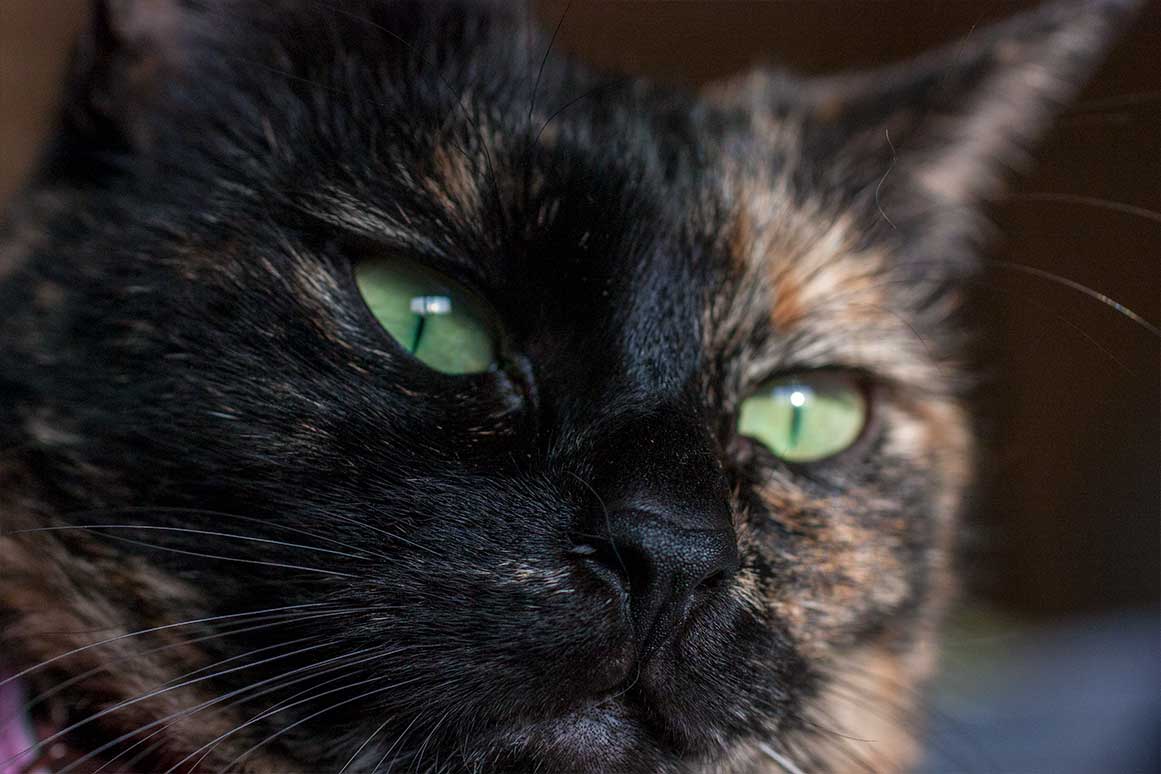 Viele is our mom. Born on May 31, 2014.
She is a very lucky cat with the typical tricolor coat of female cats, so the doctor said on his visit.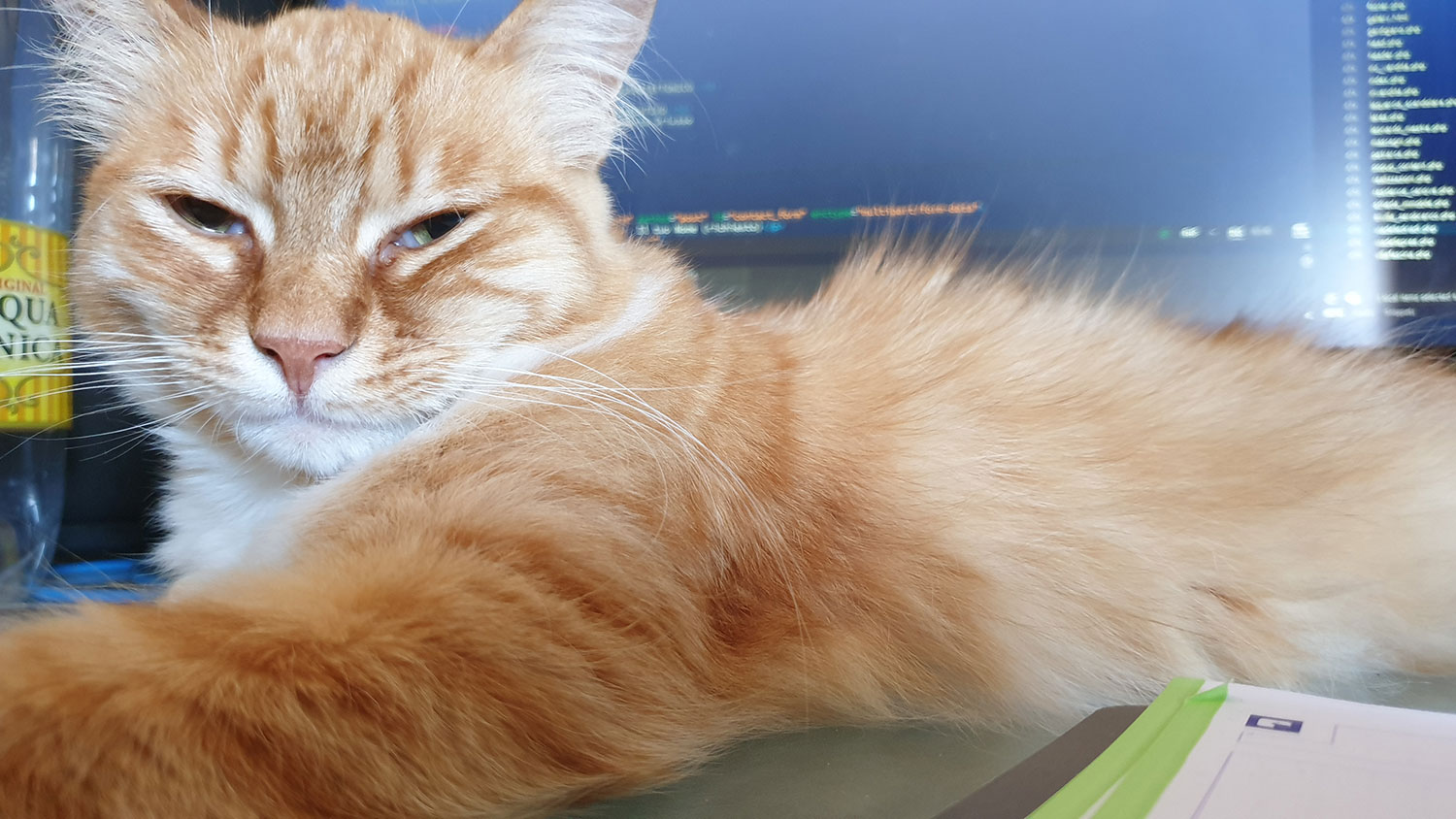 here I am again talking to you. Today I want to talk about the terrible two … or Teo & Tabù the "last" arrived in the house.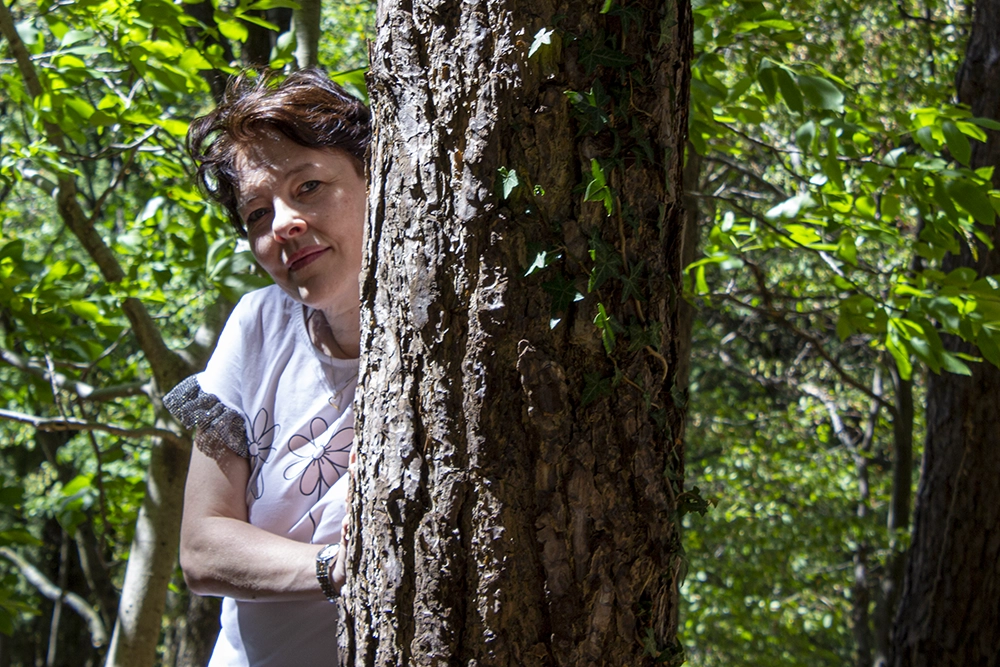 Who take care of us
Leila
Here is who feeds us and who we enjoy damning. Her name is Leila.
She saw all 8 of us being born and never left us a moment.
She told us that our mother "fell from the sky" on August 5, 2015 and was found on a rainy morning.
Leila took her home and she never separated from her.
She is a lover of photographs …. always portraying us with the camera. She has her personal site. Visit it
A special thought
Grisù and Pisolo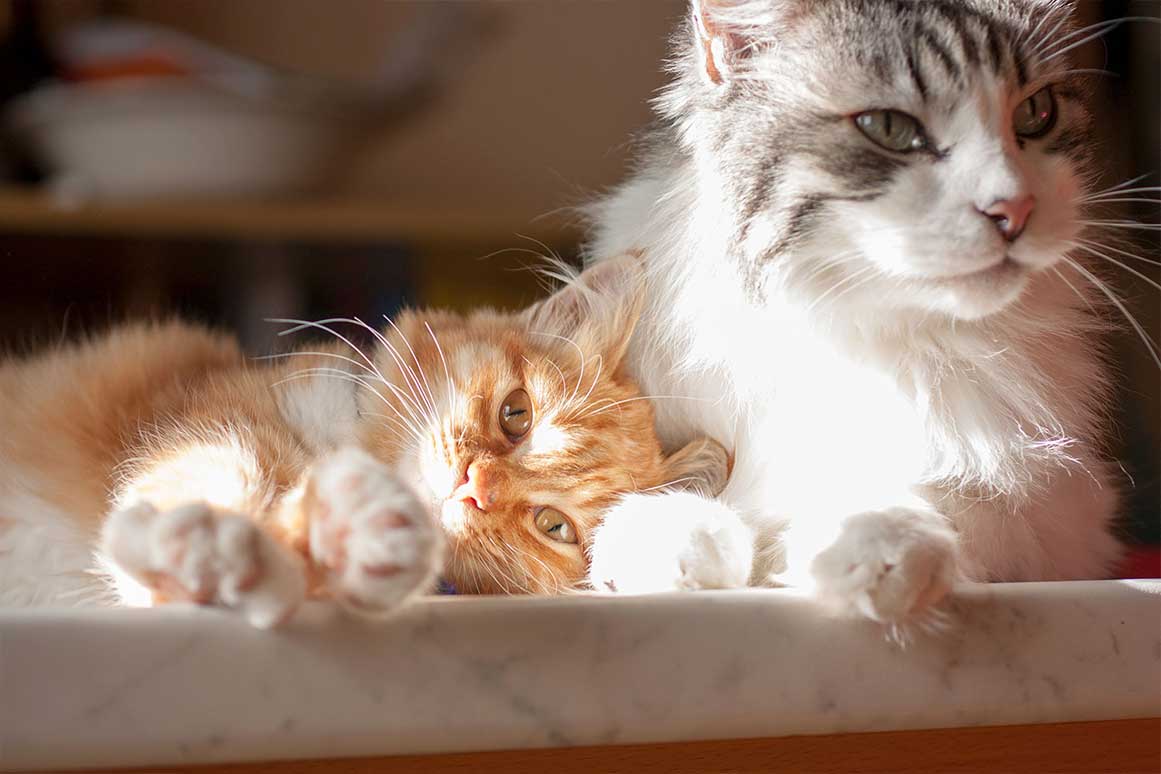 Grisù
My lover. He has been taking care of me since I was born. Always close and walked side by side. Unfortunately he left us in December 2020 after almost 19 years. A myth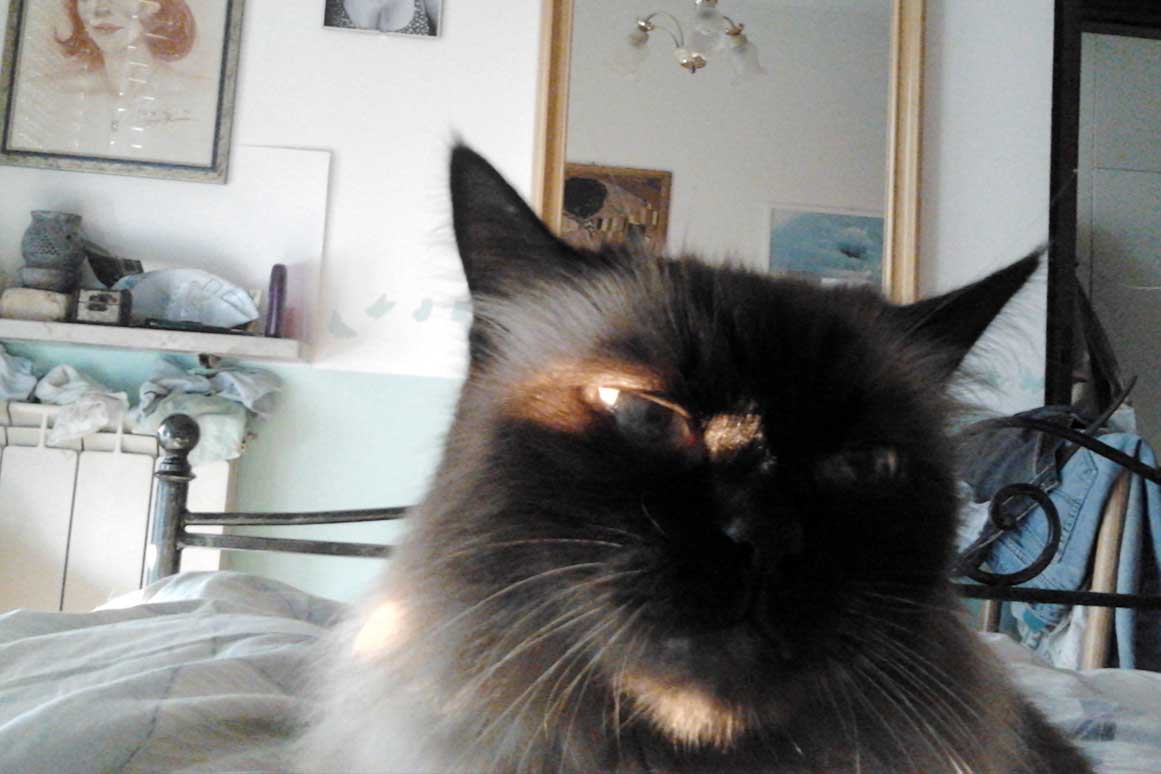 Pisolo
He left us on the same day as Grisu but a year earlier at the age of 17. Shy shy but with two fantastic blue eyes. Leila loved it.