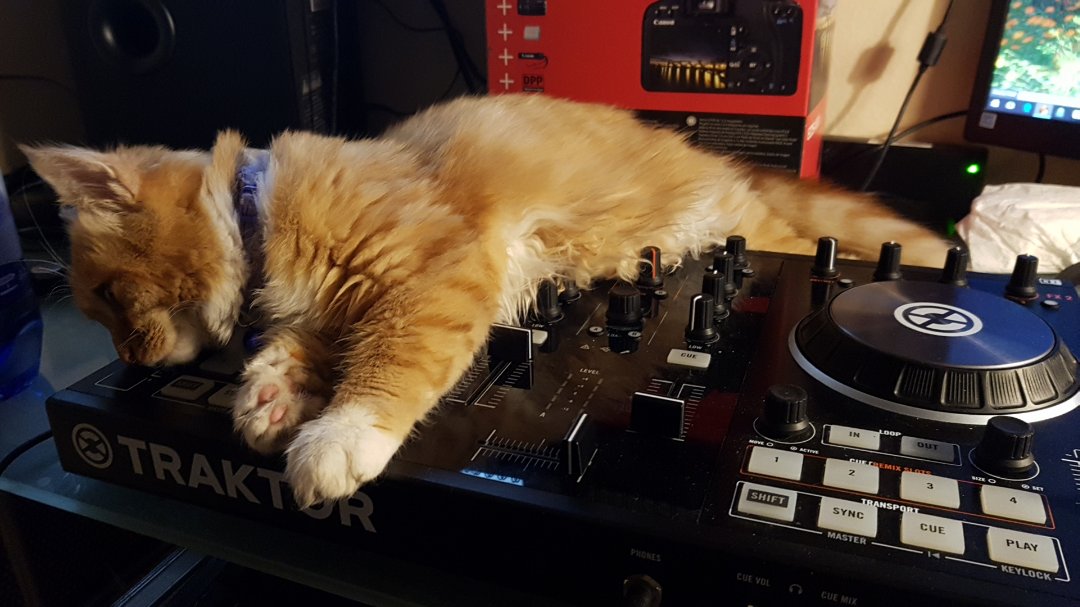 The Music – What a beautiful thing!
Dear readers,
The music is one of the things that relaxes me most.
But not the classical one or the love one are those noises that Leila uses to play with a black trabiccolo over her desk. She calls him consul. Well, what she will mean I don't know, but it emits certain melodies that I like and when it plays I'm already curled up here that I've been listening to since the day I was born.
And here I am. I also tried to study how the dj-cat does but with poor results.
I collapsed tired after several attempts.
I also tried to study from the pc with attention and concentration but nothing to do … better that I let Leila do these things.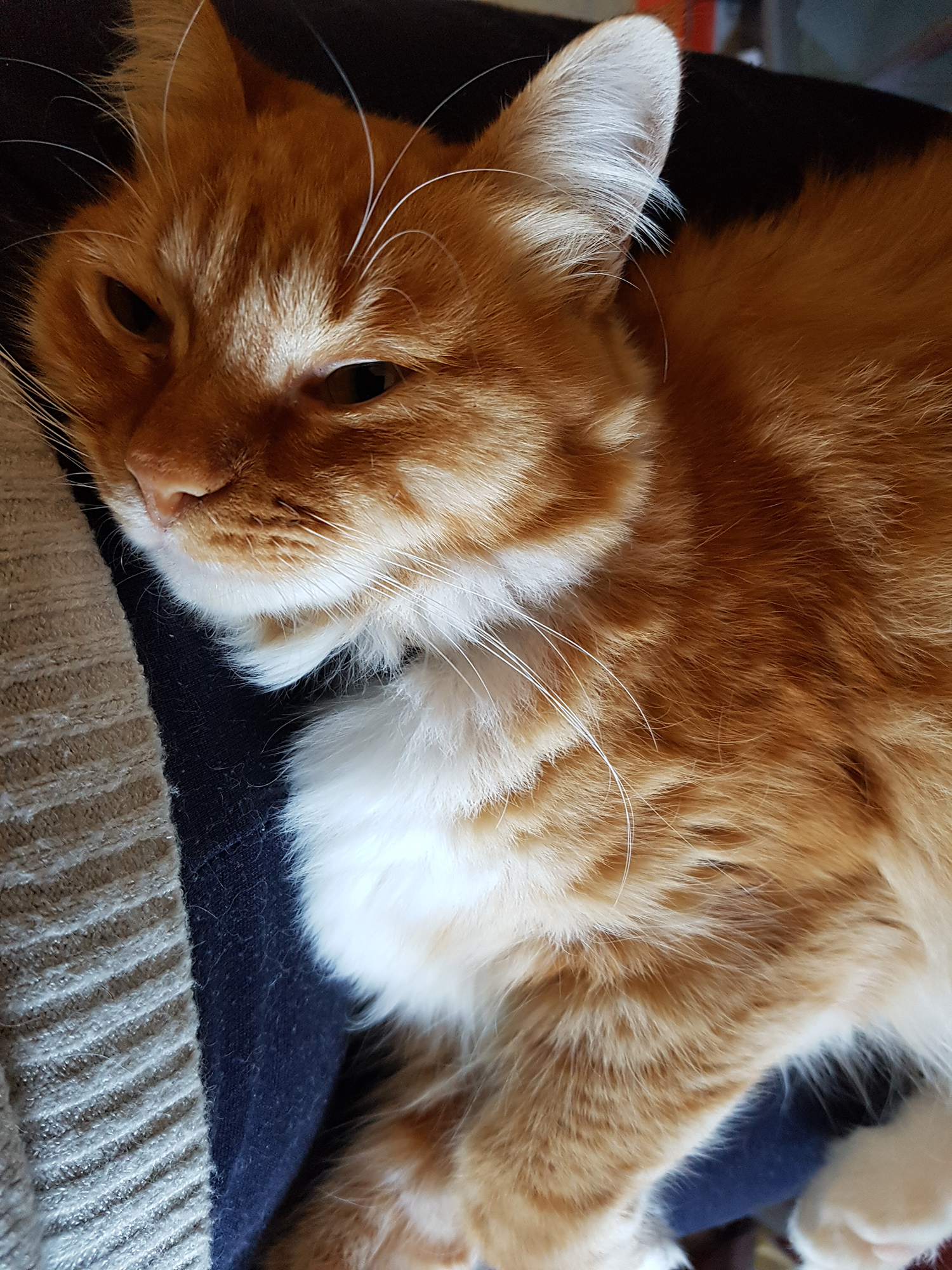 The singing of the subject.
There are moments in which Leila sings… yes she does and…. I still haven't decided if I like it or not.
She doesn't always do this but when she decides whatever I'm doing I run into the studio and try to get her attention.
Miaooo … Once I jumped on her mouth … how many laughs for her a little less because then … I don't know she was a bit angry but I don't understand why.
In any case, I like music and it relaxes me. All cats should listen to it. My mom and my brothers are always on the sidelines here and I like to listen to the musical notes that are lost in the air.
I might end up looking like a peaceful cat… but I said I might :).